December 2013
11th of December 2013

Featured @ Otto Fashion Blog "rundum" in a report on the Blogger Bazaar 2013 in Hamburg
About my old German blog:
August 2013
Featured in ad video by the charming LadyLandrand (starts at 2:33 Min):
About my first blog, www.tessamandine.de (a documentation of my project on "One year without shopping clothes but wearing 365 different looks"):
January 2013
5th of January 2013: Interview @ Radio 1Live
April 2012
5th of April 2012: Interview @ Radio Eins about "Verzichten – weniger ist mehr"
March 2012
1st of March 2012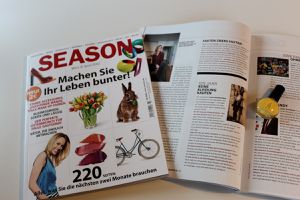 Interview in the new magazine "Season"
December 2011
12th of December2012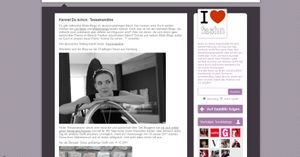 Presentation of my old blog @ blog.fashn.de
August 2011
11th of August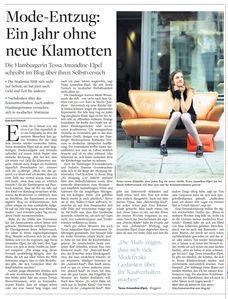 Article in the German Newspaper "Die Welt", see here
10th of August: Short version of the Newspaper Article in "Die Welt" @ Welt Online
July 2011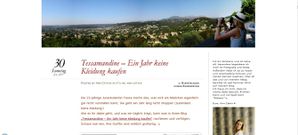 Ann-Catrin from my sweet life interviewed me. To see my answers on her very though questions, click here.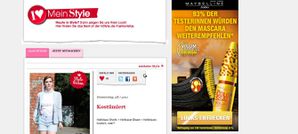 On InStyle Germany online – calling me "Style Queen"

28th of July 2011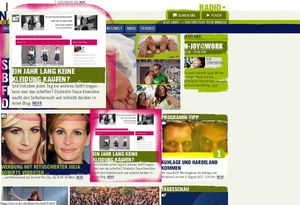 Invited for an interview @ Radio NJoy @work, mentioned on their website
27th of July 2011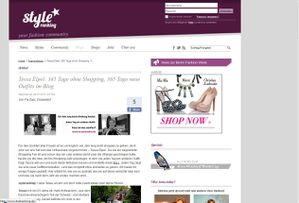 21st of July 2011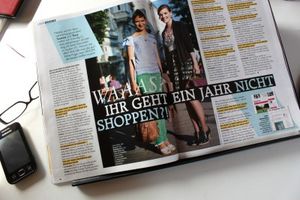 Interview @ Grazia Germany, 30/2011
May 2011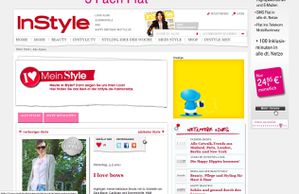 On InStyle Germany Online
Follow me on Facebook, Instagram, Pinterest and Twitter. Thank you so much!
(Visited 431 times, 1 visits today)